Monitoring of eBooks sharing on the Internet. How to track leakage and react to the piracy
29 Aug 2017
Many business areas have found analogues on the Internet. This also applies to the book selling. In the physical world, only the fact of sale is important and further pirated reproduction is a laborious and thankless task. We cannot say the same about electronic books, since there is a risk of copying and leakage due to the digital form, which significantly reduces sales. Authors and publishers must ask themselves - how can I can track the fact that my electronic book has leaked into free access and what should I do in this case?
Do-it-yourselfer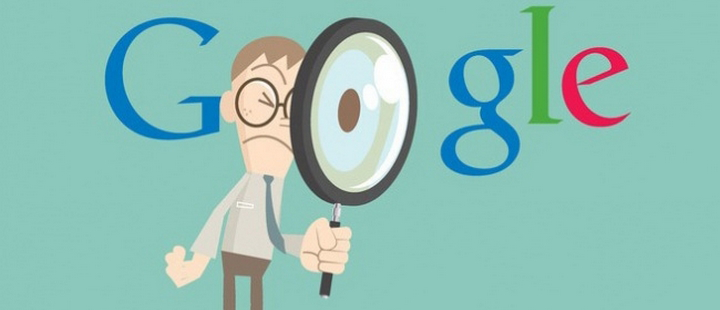 The most primitive way to track leakage of your works on the Internet is using Google. The effectiveness of this activity depends only on your scrupulousness and availability of free time. In addition, you have to periodically do this in order to react to the leak in time.
You need search not only on regular sites and forums, but also on torrents and cloud storages. As is known, many internet providers all over the world have blocked access to the most popular torrent trackers, so this task is getting a new portion of inconveniences to detect a leak. However, that option can be very effective with a proper approach.
In addition, you should pay attention to the specialized resources that are specially created to purchase content by clubbing.
Automatic monitoring
In addition to all of the above, a large amount of pirated content can be found in social network links. Such information is more difficult to find with web search engines. There are services that will help you to get the necessary information quickly and in automatic mode, saving you from a senseless waste of time in the form of a "hand search".
Meltwater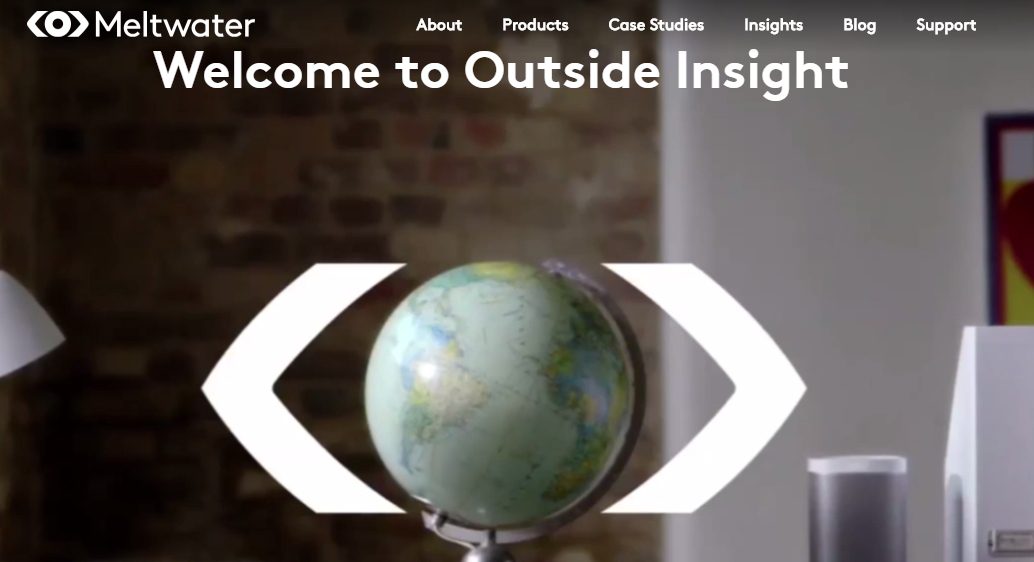 Meltwater is a monitoring system for mention collection in social media. So the service can be very useful for tracking eBook leaks. Meltwater can track such keywords as a book title or your name as an author. In addition, this service allow you to control the progress in social networks and find out what users think of you and your works. Cision works in a similar way.
These sites monitor all popular social networks, feedback sites, forums and blogs as well as online media.
Social Mention
www.socialmention.com

On top of that, there is a simple service that works like search engine services but shows results only from social networks – Social Mention.
Social Mention collects aggregated data across multiple platforms. You can see information from Facebook, Twitter, YouTube, photobucket, etc. and there are some basic analytics that help you find the leaks. It's free and doesn't require registration.
Google Alerts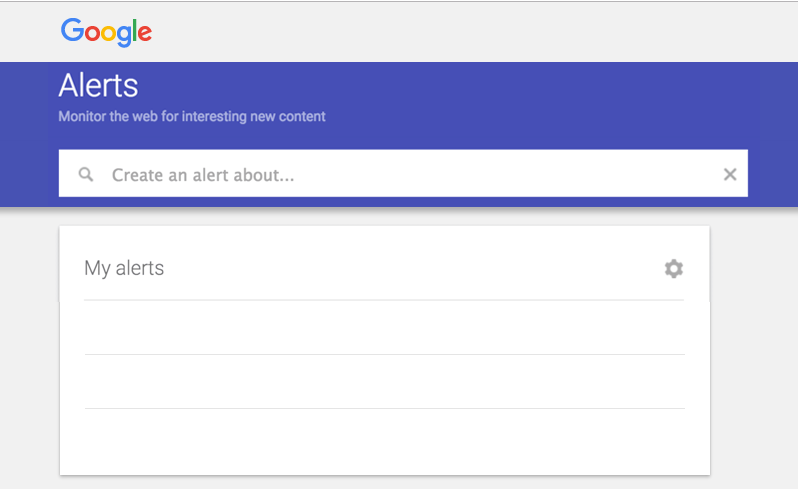 Unlike services that monitor social media, Google Allerts can scan the rest of the Internet. You must have a Google account to use it; then add a query to the form (the query syntax is exactly the same as in the usual search line), by which you need to track the appearance of new information on the network.
The Google search engine indexes the pages and tracks each new mention of the keyword from your query and notifies you (depending on the settings) of a new mention by sending the results of monitoring to your email.
It may be that the frequency of issuing the necessary information may seem insufficient to track the leakage of eBooks, but this tool works automatically and, apart from the initial setup, will not require additional effort from you.
What to do if you detect the pirated distribution of your eBooks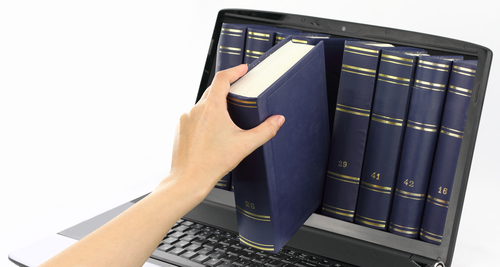 In order to defend your rights, you must have undeniable proof of authorship. Lawyers recommend to send a letter to yourself both electronically and in print (do not open the envelope) and indicate the address of a webpage where it will be posted. You can also notarize. It will be necessary to publish announcements in social networks before publication.
Using copy protection systems also has its advantages. If watermarks with a serial number are used, then you will know for sure who to claim if the book was captured from the screen and placed on the Internet. You do the maths, how much time and efforts are needed to take pictures of the book from the screen and make up one file for distribution. Security systems significantly reduce the risk of pirated distribution of electronic books.
But imagine that the leak occurred not because of the hack of protection, but someone from the trusted persons who worked with the unprotected book decided to bring you troubles. In this case, you need to contact the administrator of the site where a pirated copy is located. If there is no contact information, then we go a level higher - sending a complaint to the hosting provider. You can define a hoster using various services, for example, WhoIsHostingThis.
Also, take care about the links in the search engines - contact Yahoo and Google with the request to remove links to the stolen content. The search engines do this for several weeks.
And the final chord - you can take a legal action if some site on a periodic basis places pirated materials.
If you plan to sell your content, go seriously to how you will distribute your books and track possible leaks. Think about how you will prove your authorship. Set up services that will allow you to track the mentions of your book on the network; and most importantly - use proactive protection that will prevent unauthorized copying and pirated distribution of your works. Insignificant costs of protection can save your nerves and incomes.