StarForce Participates at Moscow Igromir/Comic Con 2016
26.09.2016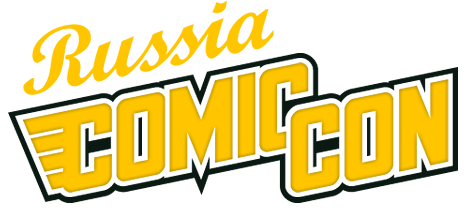 StarForce Technologies, the leader in development reliable solutions for games protection, participates at the most important event for game industry in Russia and CIS – Igromir/Comic Con 2016. The show will be held 29 September-2 October at Crocus Expo, Moscow, Russia.
StarForce solutions to be presented at the show:
StarForce MMOG is an end-to-end solution for massive online games to provide protection against cheating used both by players and by untrustworthy operators.
StarForce C++ Obfuscator is designed to protect application source code against analyses and reverse engineering. Its main benefit is support of multiplatform applications: Windows, Android, iOS, etc.
StarForce ProActive is a DRM solution for licensing single-player games, including those which are distributed via Steam. StarForce ProActive provides protection against illegal copying and distribution.
Pictures from the show will be available on our Facebook page. 
About StarForce Technologies
StarForce Technologies (www.star-force.com) is a leading vendor of information protection, copy protection and code obfuscation solutions for software, electronic content and audio/video files. Since 2000, StarForce has been successfully developing and implementing its state-of-the-art security solutions, providing copyright and intellectual property protection worldwide. Two of these solutions were transformed into StarForce cloud services: sfcontent.com protects e-Documents against illegal copying and distribution and sfletter.com secures emails.
StarForce is a reliable and responsible Technological Partner for enterprises potentially incurring losses due to cyber-gangs, hackers, software piracy, unauthorized data access and information leaks. StarForce's customers are Russian Railways, Corel, 1C, Mail.ru, Aeroflot, SUN InBev Russia, AMD Labs, ATC International, MediaHouse, Russobit M, New Disc, Buka, Snowball, 2Play, GFI, CENEGA, Akella, etc.
Press contacts:
pr@star-force.com