Power Machines is now protecting electronic document management with StarForce
17.10.2019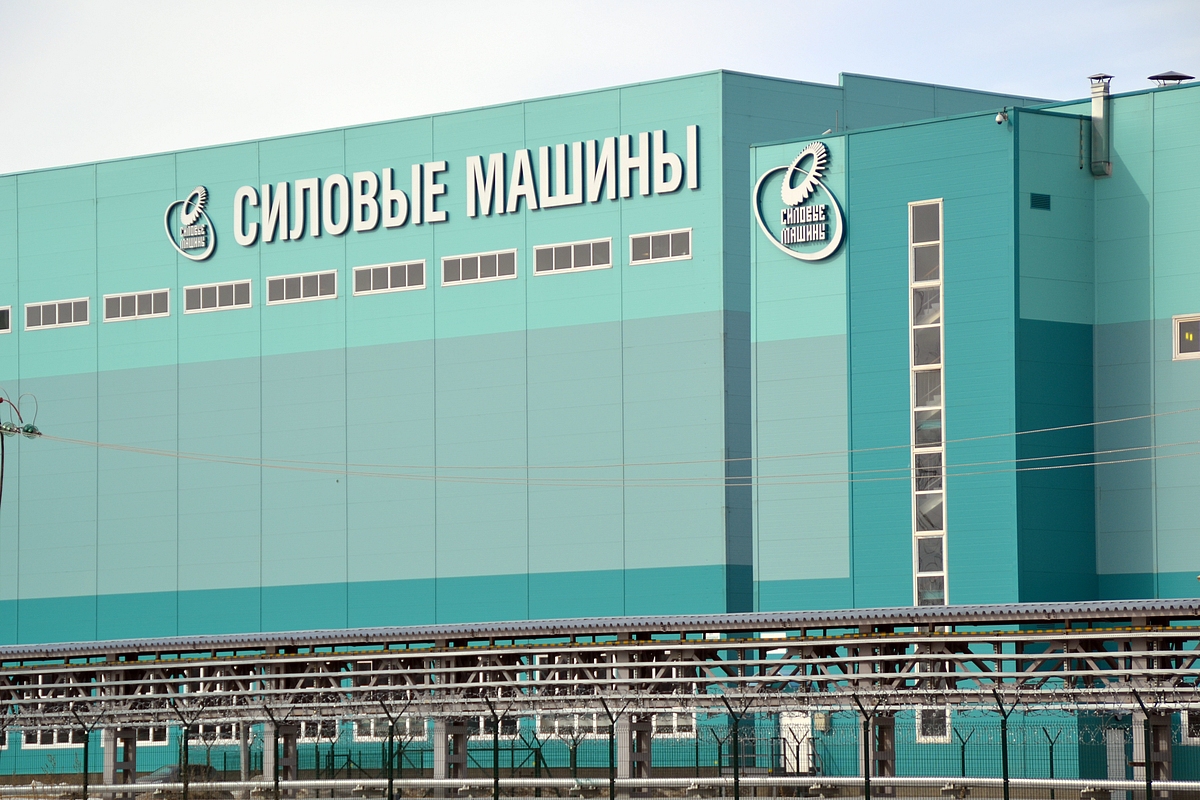 Protection Technology, Ltd, which is a Russian IT company working under the trademark StarForce, introduced the system to protect electronic document management (EDM) by request of PJSC "Power Machines".
The modern StarForce Content Enterprise system allowed restricting access to e-documents by converting them in the special format that only authorized users can view. Access might be restricted to documents used within the organization and to those that are meant to be used outside the organization. Apart from protection and access restriction, it is also possible to track access to a protected document.
"Power Machines deals with confidential information very carefully, choosing for its protection the best solution", says chief information officer of PJSC "Power Machines" Vladimir Pulyaev. "The product offered by the Russian company meets all necessary criteria. In the course of implementing the StarForce product developers took into account peculiarity of our business processes. As a result, the system was integrated into our infrastructure smoothly. Besides, the integration didn't inconvenience the users."
"That large Russian companies tend to choose Russian developers more often is a great sign. A few years ago, HackerRank published a major study to discover which countries have the best developers. In the ranking, Russian developers took the second place gaining 99.9 points out of 100. Now we can see the appreciation not only in the ratings, but also in the real work," comments CEO of Protection Technology, Ltd Michael Kalinichenko.
The main parameters of StarForce Content Enterprise meet the requirements for automated systems and protection against unauthorized access to information as set by the Federal Service for Technical and Export Control of the Russian Federation ("Automated systems. Protection against unauthorized access to information. Classification of automated systems and information protection requirements.")
About StarForce Technologies
StarForce Technologies (www.star-force.com) is a leading vendor of information protection, copy protection and code obfuscation solutions for software, electronic content and audio/video files. Since 2000, StarForce has been successfully developing and implementing its state-of-the-art security solutions, providing copyright and intellectual property protection worldwide. Two of these solutions were transformed into StarForce cloud services: sfcontent.com protects e-Documents against illegal copying and distribution and sfletter.com secures emails.
StarForce is a reliable and responsible Technological Partner for enterprises potentially incurring losses due to cyber-gangs, hackers, software piracy, unauthorized data access and information leaks. StarForce's customers are Russian Railways, Corel, 1C, Mail.ru, Aeroflot, SUN InBev Russia, AMD Labs, ATC International, MediaHouse, Russobit M, New Disc, Buka, Snowball, 2Play, GFI, CENEGA, Akella, etc.
Press contacts:
pr@star-force.com
About "Power Machines"
PJSC "Power Machines" is a global power engineering company that is the leader in the industry. It is a member of 'Severgroup', headed by Mordashov Alexey. The company has the rich experience and competency in the engineering-design, manufacturing and supply of equipment sets for thermal, nuclear and hydro power plants. The company's core competency and competitive advantage extends to implementing integrated turnkey projects in the electrical power field. http://www.power-m.ru/en/