Video protection
Protection of video and audio files against unauthorized viewing and illegal distribution
User generated content (audio and video) is part of a very common type of information business today. The main threat to this business is the uncontrolled distribution of such materials over the network.
Audio and video files can be divided into several groups:
Educational materials. Educational multimedia courses, recordings of trainings, seminars, webinars and so on.
Materials for corporate use. Recordings of corporate events (trainings, festivals, awards, parties, etc.).
Personal and copyrighted materials. Family audio/video archives, personal portfolios, presentations of research papers and so on.
Materials for free distribution. Commercials, materials with scientific and cognitive content, handouts for exhibitions (conferences, round tables).
Audio books.
Movies. Video files in DVD-Video format.
By its very nature, such information is extremely vulnerable to copying and unauthorized distribution.
StarForce Technologies has developed a dedicated product for video and audio file protection - StarForce Audio/Video. By applying StarForce solutions, you can significantly reduce losses from piracy and leaks, protect the authorship of created works, as well as track their distribution in real time.

provides protection against copying of multimedia content and allows to safely distribute it on any media and over the Internet.
Reliable protection for audio and video materials is achieved by placing the files in a unique, probe resistant container, which allows to protect content from extracting. You can play these files only with a special, protected media player - StarForce Audio/Video Player.
We offer:
Do-it-yourself: protection of audiovisual materials through the website, without the need to send your materials to us (with PC binding only).
Protection with an opportunity to customize user interface for distribution on CD, DVD and via Internet.
Protection and customization by StarForce staff.
More details about the product and its benefits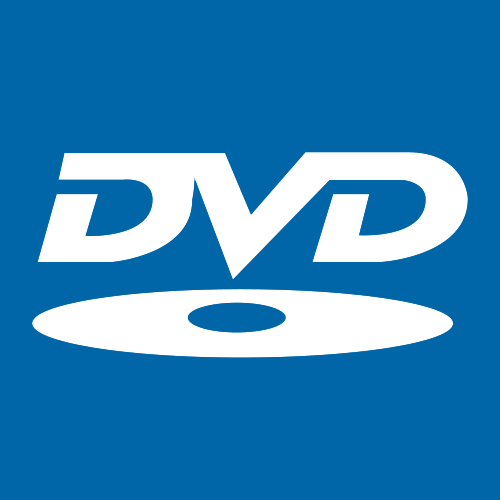 DVD-Video
Reliable protection of DVD-Video files for distribution on DVDs and playing on players and other multimedia devices.
Movies on DVD have always had the special attention of the pirates. After the initial release of a motion picture, film studios usually produce licensed copies of the movie on discs. It often doesn't take long for the pirate community to make it available for free download.
StarForce Technologies provides reliable protection of DVD-Videos from illegal distribution over the Internet and physical replication.
To learn more about DVD-Video protection, please contact our sales specialist.